Annual Report 2017
YIT's Annual Report consists of the annual review, the report of the Board of Directors and the Financial Statements for 2017.
Merger of YIT and Lemminkäinen
The most significant strategic step in 2017 was the announcement of the merge between YIT ja Lemminkäinen. As a merged company, our goal is to become a leading player in urban development in Northern Europe. The aim is to create a financially strong company with urban development as the engine for growth and profitability.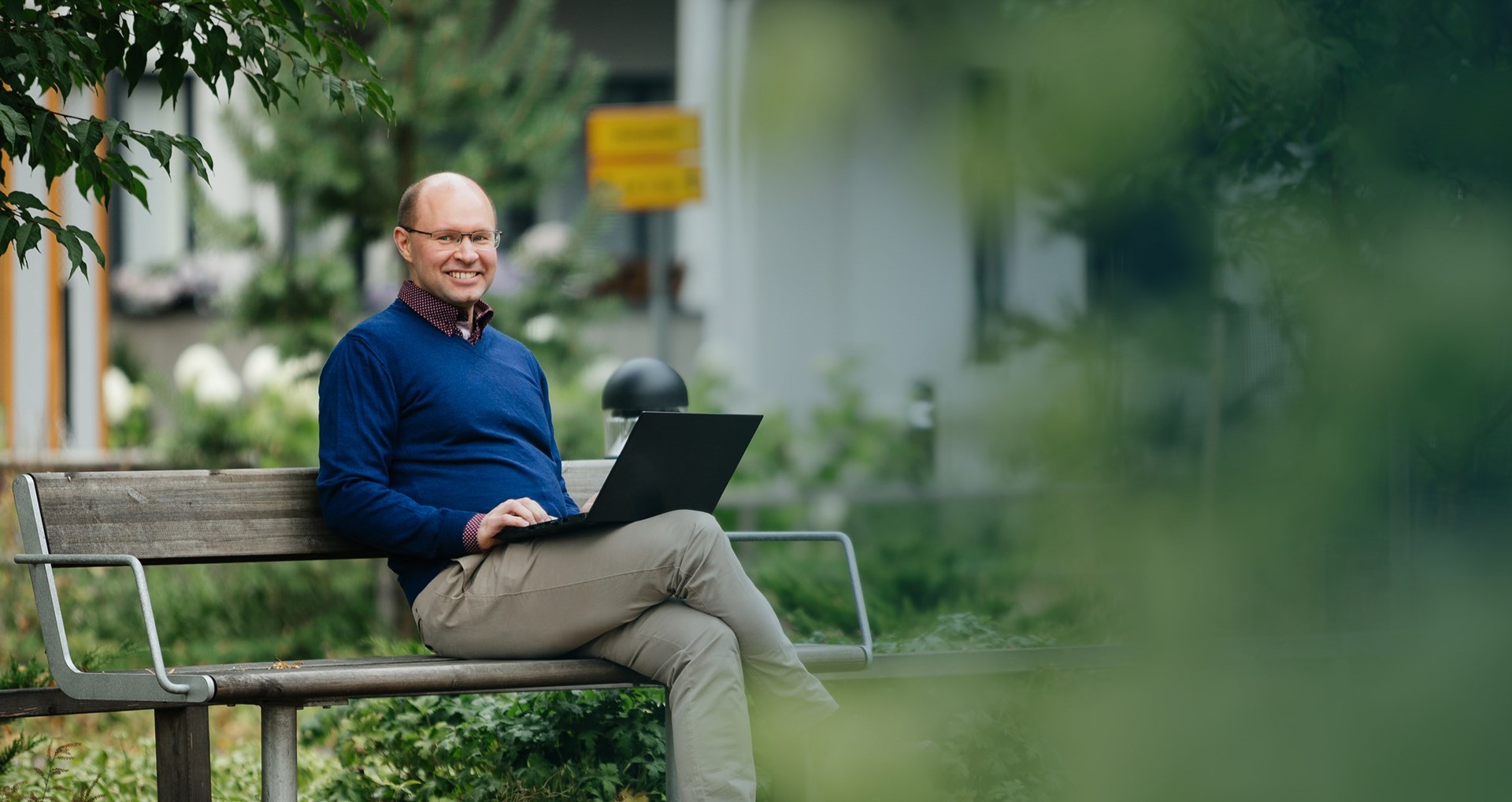 PRESIDENT AND CEO'S REVIEW
The year 2017 was a success for YIT in many ways. All of the Group's business segments achieved positive development, and earnings per share more than tripled compared to the previous year. The year will also be remembered for the merger of YIT and Lemminkäinen, President and CEO Kari Kauniskangas writes in his review.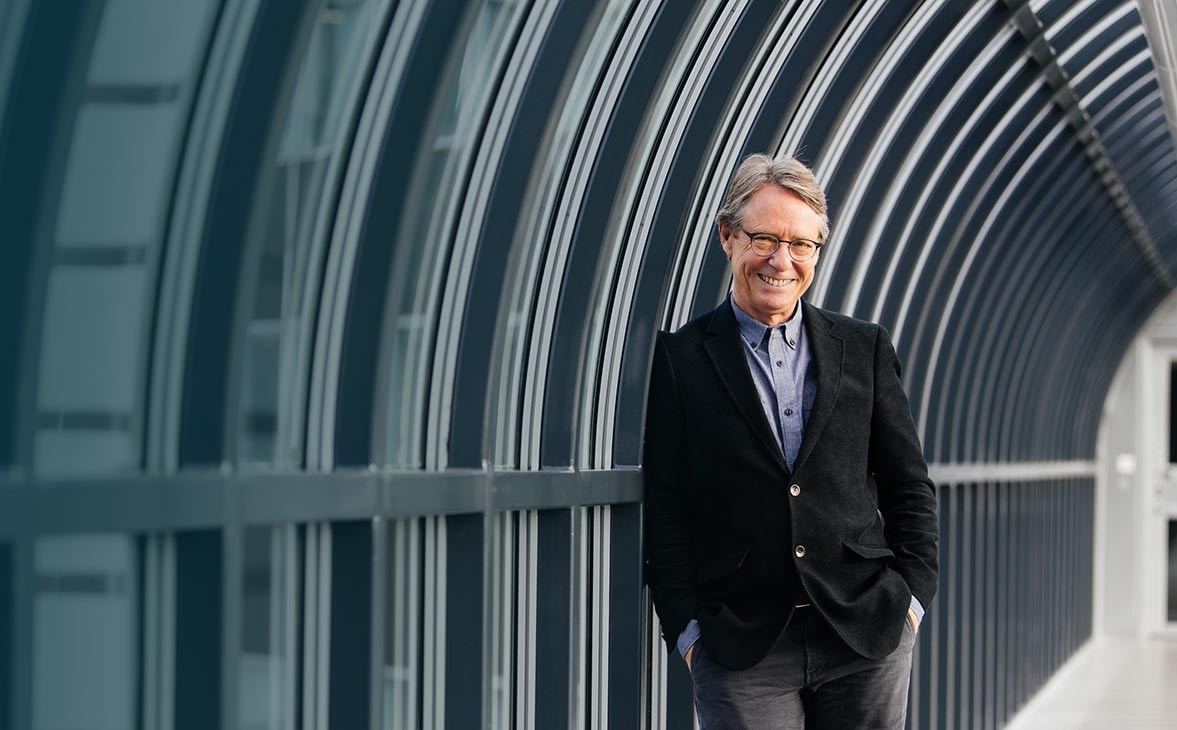 "Urban design is like gardening. You sow the seeds and create favourable conditions for the plants to grow. Then you just hope for the best."
Kim Dovey


Read the point of view in the pdf
YIT's Sustainable Urban Environments Indicators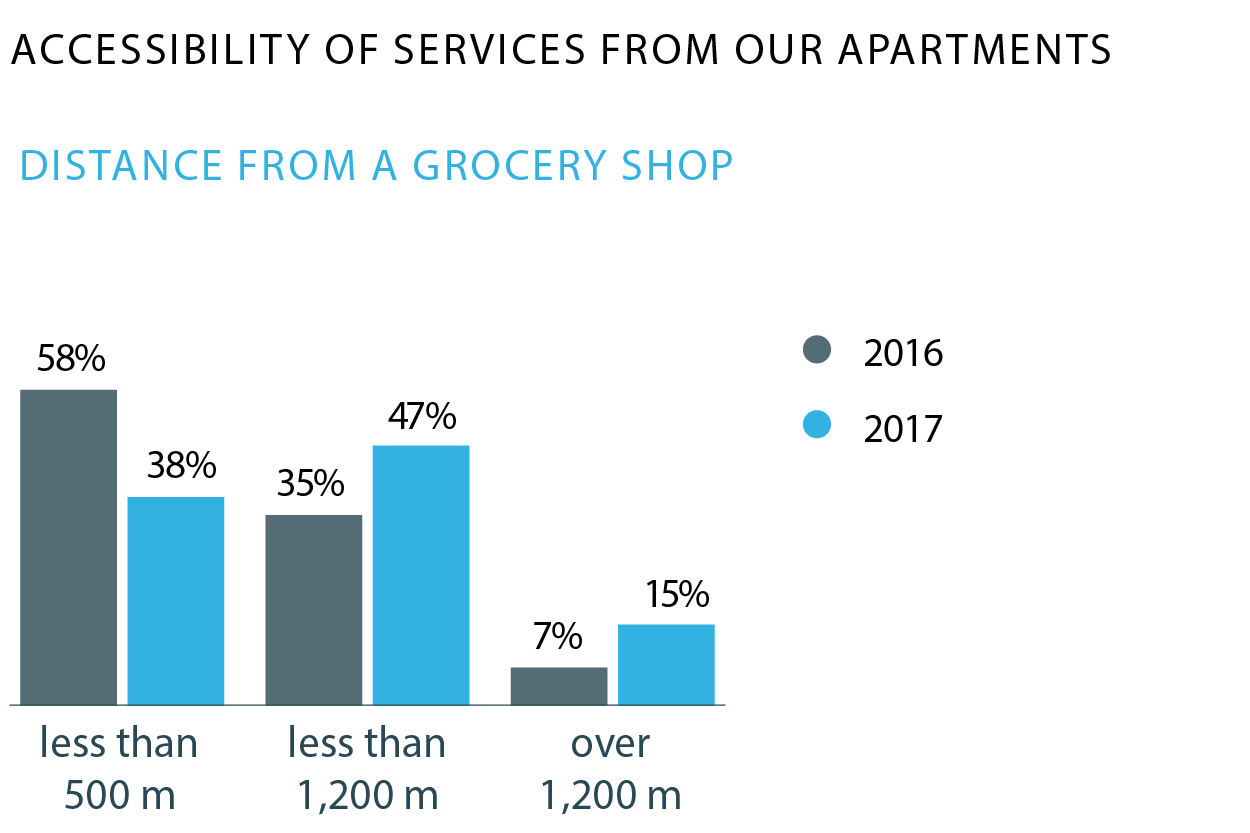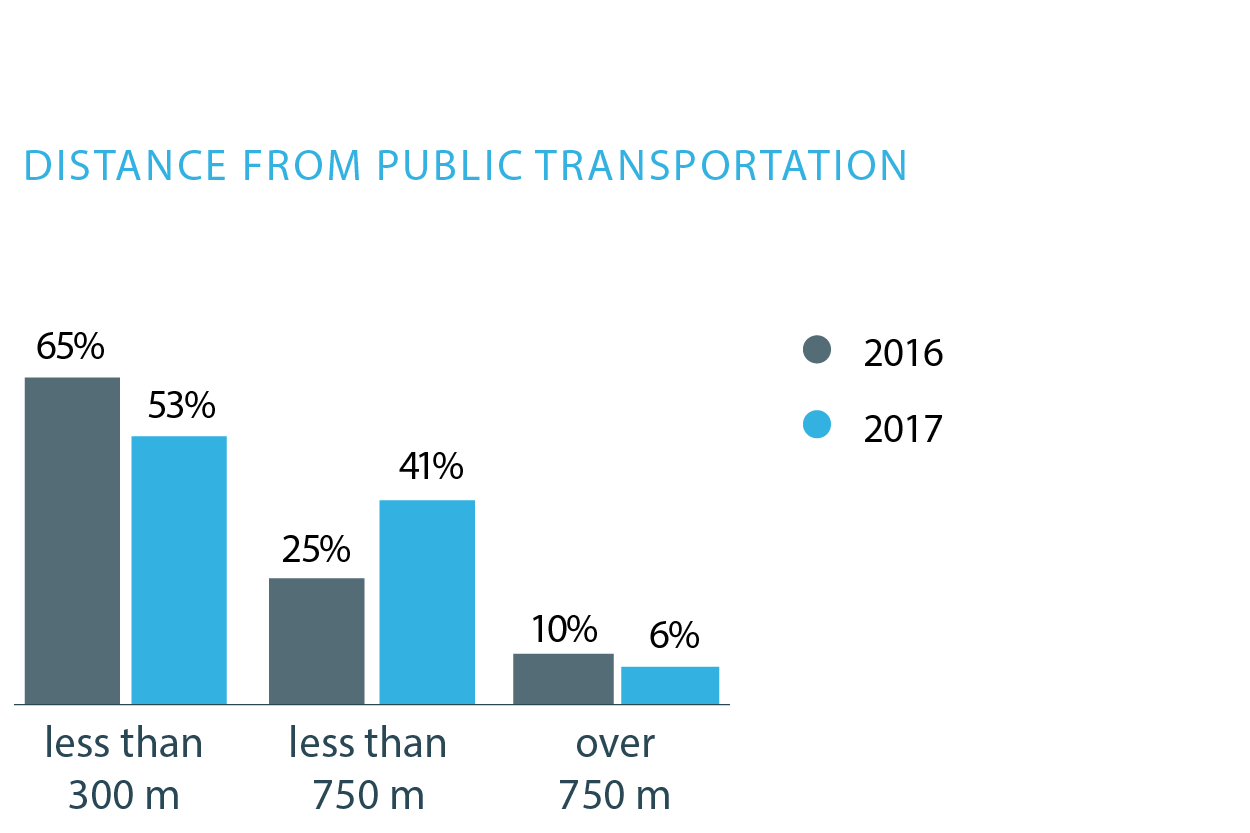 Sections in the Annual Report
The Annual Report is comprised of seven sections: Year 2017, Business Operations, A Living City Is Built Together, Sustainability, Corporate Governance, Financial Statements and Investors. You can go directly to any section in the PDF by choosing it below.
Scroll previous Annual Reports