"Lay the foundation for future cities."
Work for Us
We at YIT build better living environments. In cooperation with our employees, partners and cities, we build homes where dreams come true and work premises where people feel at home. We build urban spaces that last from generation to generation, and make sure that countries with challenging weather conditions have top infrastructure and the best paved roads. Our people are our greatest resource, and it is our priority to take good care of them. We are a significant European player with a warm heart.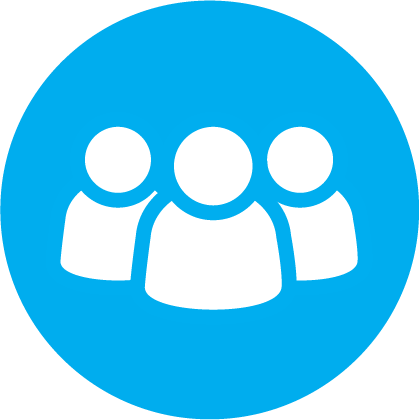 We employ about 10 000 employees in 11 countries
We offer internships, summer jobs and thesis placements for altogether 1000 students annually in our operating countries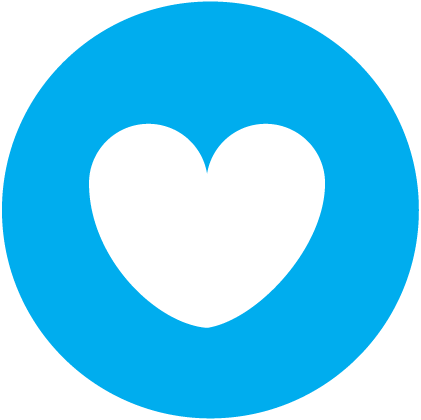 Our work is guided by our values respect, cooperation, creativity and passion
82% of our personnel find purpose in their day-to-day work (YIT Voice personnel survey 2018)
The sea connects generations of water works and shore construction
The sea is vast and unknown but, at its best, the diversity, winds and waves can offer a lifelong learning process. This is how two of our water works and shore construction specialists, Construction Manager Urpo Merivirta (61) and Site Manager Jyrki Jussila (28), see the sea.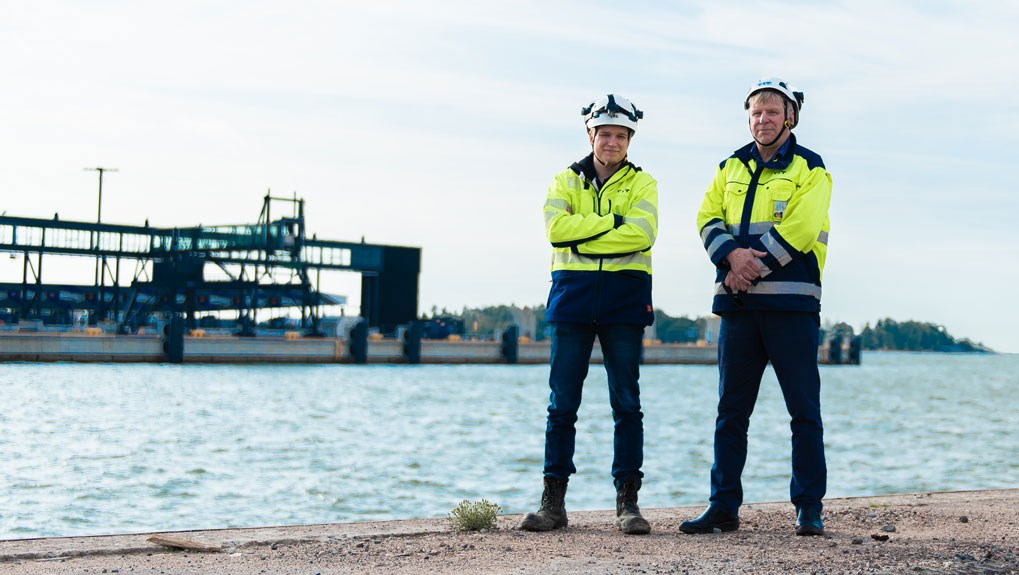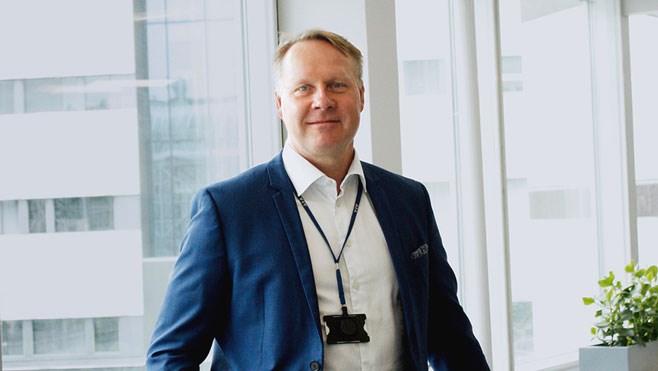 From the roof of the head office to genuine cooperation with customers
Petri Saarinen has come a long way at YIT, from Foreman to Vice President of Structural Engineering. Saarinen still considers himself a relative newcomer to infrastructure engineering. He enjoys open collaboration with customers on projects, as that makes success taste even sweeter.
Oodi construction site raised Essi a creative sector professional
"Oodi is a wonderful inheritance to leave for future generations. It's been great to see how people have embraced the building," says YIT supervisor Essi Tuomenoja, 24, who arrived at the Oodi site in May 2017 as a supervisor trainee and left it in February 2019 as a supervisor with solid experience of the demanding work of an area manager.