Welcome to About YIT section.
Here you can learn more about the YIT Group and strategy, values, organization, locations and history.
YIT is the largest Finnish and significant North European construction company. We develop and build apartments, business premises and entire areas. We are also specialised in demanding infrastructure construction and paving.
Together with our customers our 10,000 professionals are creating more functional, more attractive and more sustainable cities and environments. We work in 11 countries: Finland, Russia, Scandinavia, the Baltic States, the Czech Republic, Slovakia and Poland.
The new YIT was born when over 100-year-old YIT Corporation and Lemminkäinen Corporation merged on February 1, 2018. Our restated pro forma revenue for 2018 was approximately EUR 3.2 billion.
YIT Corporation's share is listed on Nasdaq Helsinki Oy.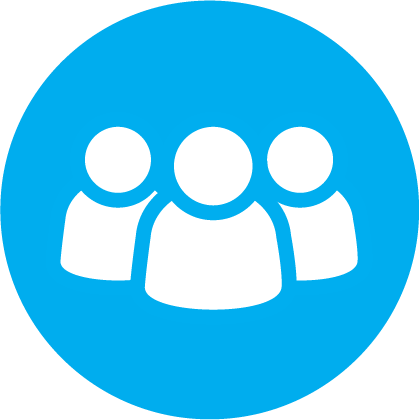 We employ about 10 000 employees in 11 countries
We offer internships, summer jobs and thesis placements for altogether 1000 students annually in our operating countries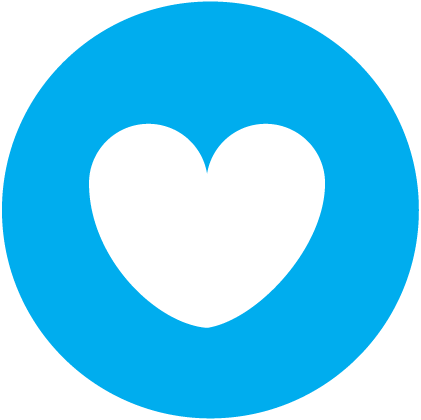 Our work is guided by our values respect, cooperation, creativity and passion
82% of our personnel find purpose in their day-to-day work (YIT Voice personnel survey 2018)
In 2018, we started to build more than
9,000
homes in Finland, Russia,
the Baltic countries, Slovakia,
Czech Republic and Poland
Customer satisfaction is our main goal
52%
YIT's NPS 2018
(Net promoter score)
Strategy, vision, mission and values
YIT's reviewed strategy for 2020-2022 was confirmed in September 2019.
Our vision is more life in sustainable cities and we believe people will continue to shift into urban growth centres.
Read more about our cornerstones of success supporting our strategic priorities and about our values.