Everyone has the right to a safe work environment
All our employees are encouraged to pay particular attention to safety matters, as our aim is an accident-free workplace. We aim to prevent workplace injuries and musculoskeletal ailments, in particular through various activities promoting the ability to work.
We work hard so that in the future all the occupational accidents could be avoided.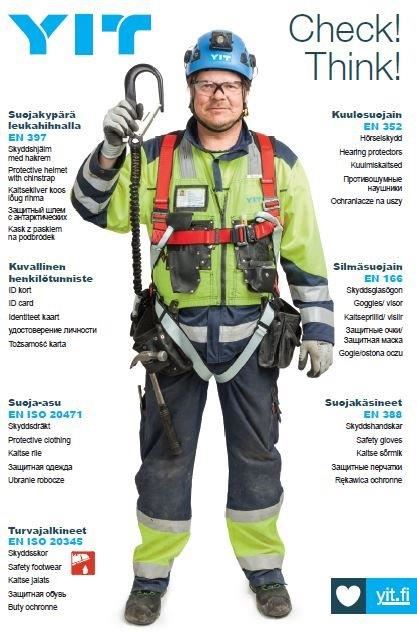 Occupational safety documents and forms