Being the largest Finnish and a significant North European construction company, we recognize our responsibility to operate sustainably.
For us at YIT, sustainability means the efficient use of natural resources, the revitalisation of existing urban areas and making use of the circular economy and collaborative consumption. We want to be builders of future-proof urban environments. Being future-proof means operating responsibly and in accordance with sustainable development, which allows the products we build and the world around us to maintain their value in the future. We are committed to creating sustainable living environments and a carbon-neutral circular economy while observing the needs of people and the natural environment.
Long-term sustainability targets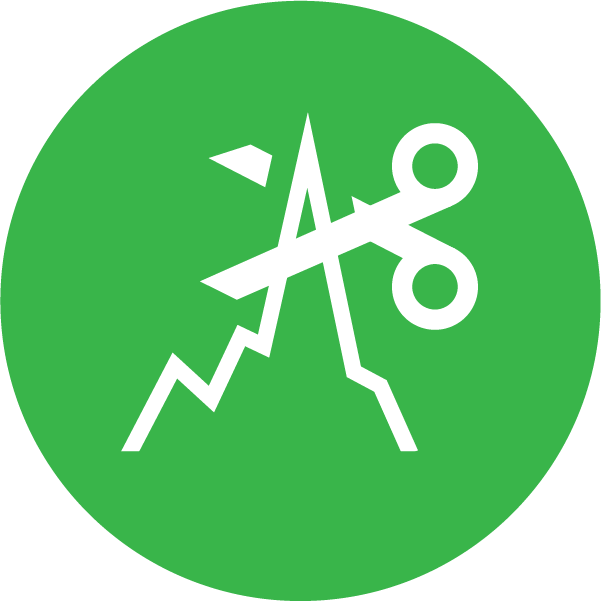 Halve CO2 emissions by 2030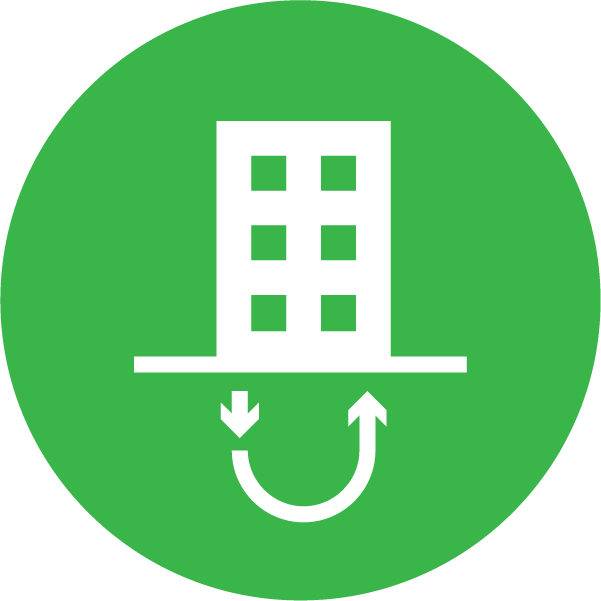 Enable carbon neutral use of buildings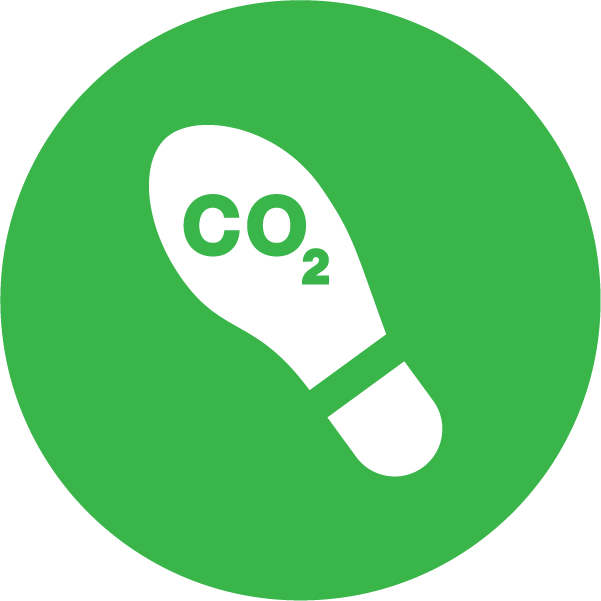 Calculate project specific CO2 emissions
Material themes - foundation for our sustainability
Results of a materiality assessment serve as the guideline for our sustainability and corporate responsibility work. Explore material themes and our performance in each theme.
Our current sustainability topics
Mia Ranta-aho
Vice President, Sustainability
Saara Haapasaari
Specialist, Sustainability