Could you tell us a little bit about your background? How long have you worked at YIT? What gets you out of bed in the morning? What inspires you? These were some of the questions directed at our President and CEO by our investors in North America, during our visit to New York, Boston and Chicago. Investors looking for long-term returns rather than quick wins through share price fluctuations (there is nothing wrong with that either), were particularly interested in our corporate culture and our CEO as a person. For them, the CEO's background, commitment, energy and vision are more revealing than looking at the past three or next three months' key figures.
Total construction industry volume grew by more than 6% last year and, although more moderate growth is expected this year, the industry is now beginning to experience a shortage of skilled labor. Although media coverage tends to focus on unemployment rather than staff shortages, the lack of skilled employees is already limiting YIT's growth potential in Finland, with similar trends emerging in the CEE countries. Currently, the Tripla project and E18 Hamina-Vaalimaa project are providing employment to a large number of YIT employees and lack of personnel limits our possibilities to participates in tendering processes. You have to strike while the iron's hot, but the trick is that you need to have the right people to do the striking.
For investors, and the industry as a whole, it is crucial that we do not compete through wage increases – this would be an unsustainable approach as construction costs are directly linked to the bottom line. A strong and engaging corporate culture, inspiring leadership, opportunities for job rotation and interesting projects have so far been crucial to retaining our talent. In addition, each summer, YIT employs around 700 trainees who may become full-time employees. In fact, our CEO, Mr. Kauniskangas, started his career with YIT as a summer intern back in 1997.
So, what is it that gets Kari fired up about his job after two decades in post? He says he enjoys the results-oriented corporate culture, the interesting challenges and the many new opportunities. It also helps that working at YIT is a lot of fun and he gets to work alongside people he considers friends.
Illustration of revenue recognition of the mall of tripla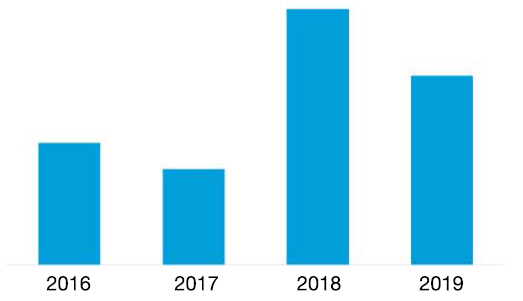 Based on the assumption that YIT won't reduce its shareholding during the construction. Illustrative figures.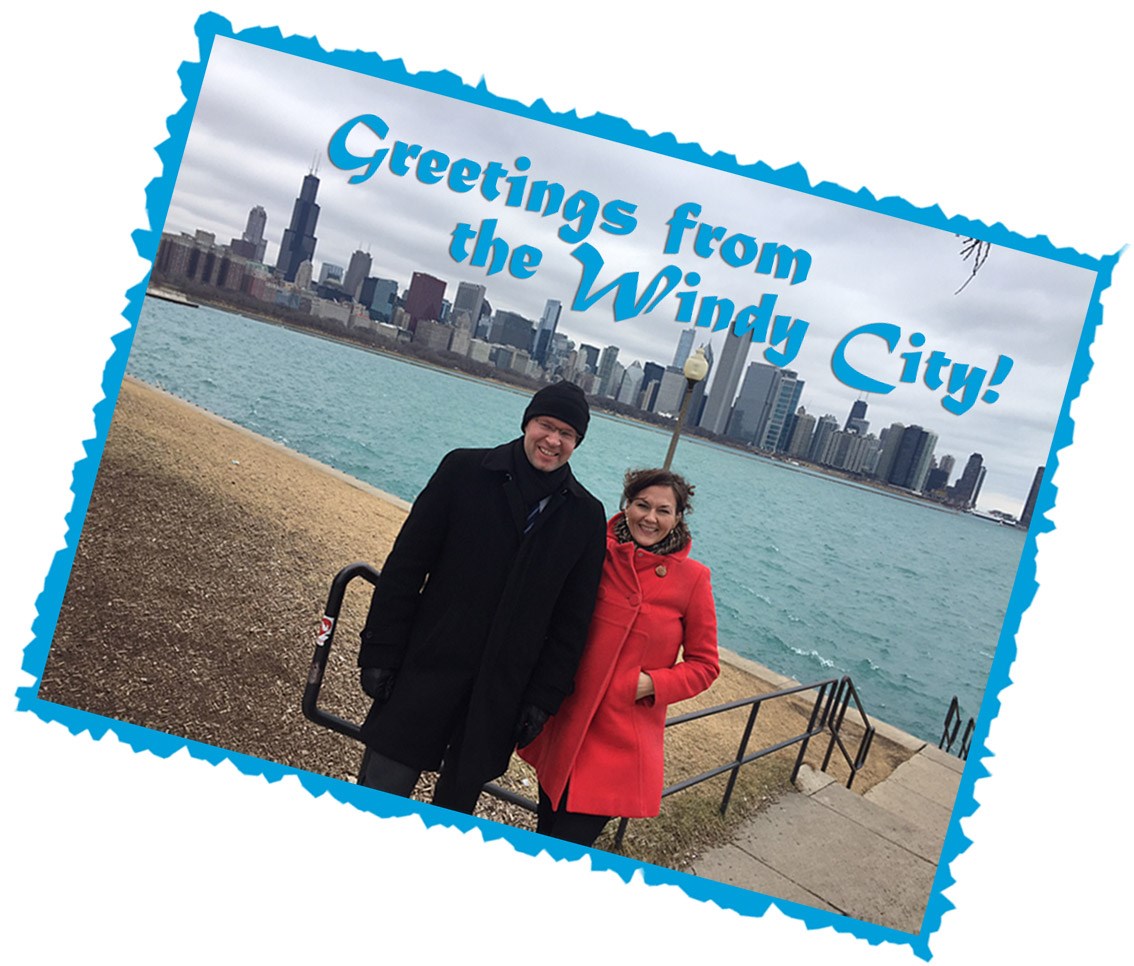 FAQS
What is your 2017 operating profit guidance based on?
We have a healthy order backlog, with approximately 60% sold, consumer sales in Finland and the CEE are having a moderate positive impact on profit, we expect Russia to remain low but positive and our Business Premises and Infrastructure segment will remain largely unchanged year-on-year. The forecast does not take account of possible larger one-offs, including project sales.
Russia in 2017? What are your views on the market?
The market has stabilised at a low level, but it is not expected to see a deterioration. Consumer purchasing power has weakened in recent years due to ruble devaluation, inflation and weak wage growth and, as such, the cost of housing is a significant consideration for consumers. The new, post-recession demand is directed at smaller apartments. This year, we will focus on selling off our existing stock and we will then be in a position to generate new products that are in line with demand. Our intention is to reduce capital invested in Russia and re-invest it in Finland and the CEE.
..............................................................................................................
Revenue recognition principles
Revenue and EBIT recognition in line with construction progress

However, 38.75% will be recognised as revenue and EBIT after YIT sells its share in the joint venture

YIT has the right to reduce its shareholding to 20% during the construction

YIT may sell the remainder of its shareholding at the earliest 3 years after the shopping centre is completed
Do you have any questions? please contact us!
InvestorRelations(at)yit.fi
Hanna Jaakkola
Iida Lähdemäki
Maija Honkanen
Follow us on Twitter
@YITInvestors