Annual Report 2016
YIT's Annual Report consists of the annual review, the report of the Board of Directors and the Financial Statements for 2016.
YIT creates a better living environment by developing and constructing housing, business premises, infrastructure and entire areas. Our vision is to bring more life into sustainable cities.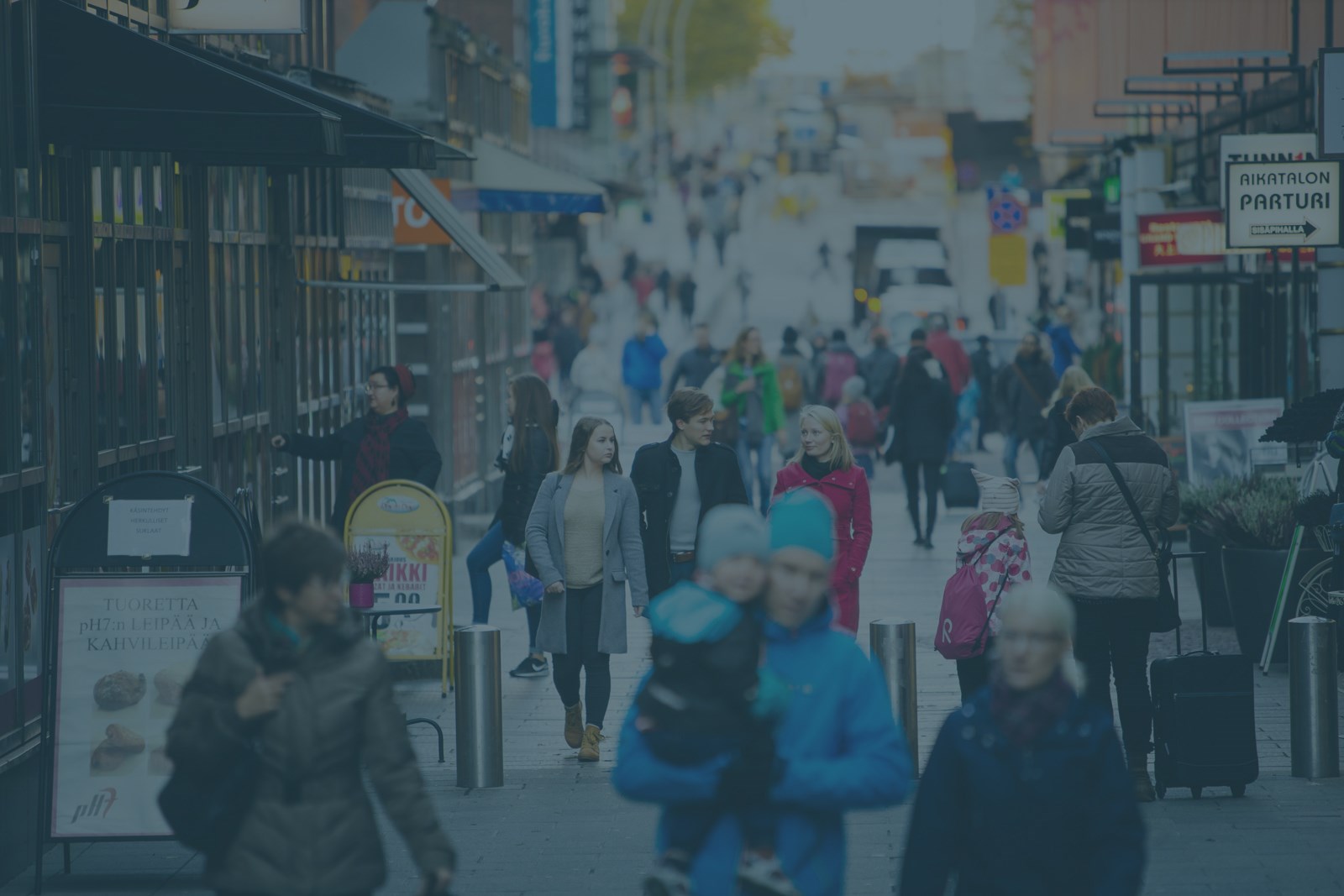 "Dense urban development supports diverse services and activities."
MIKA PANTZAR, RESEARCH PROFESSOR,
UNIVERSITY OF HELSINKI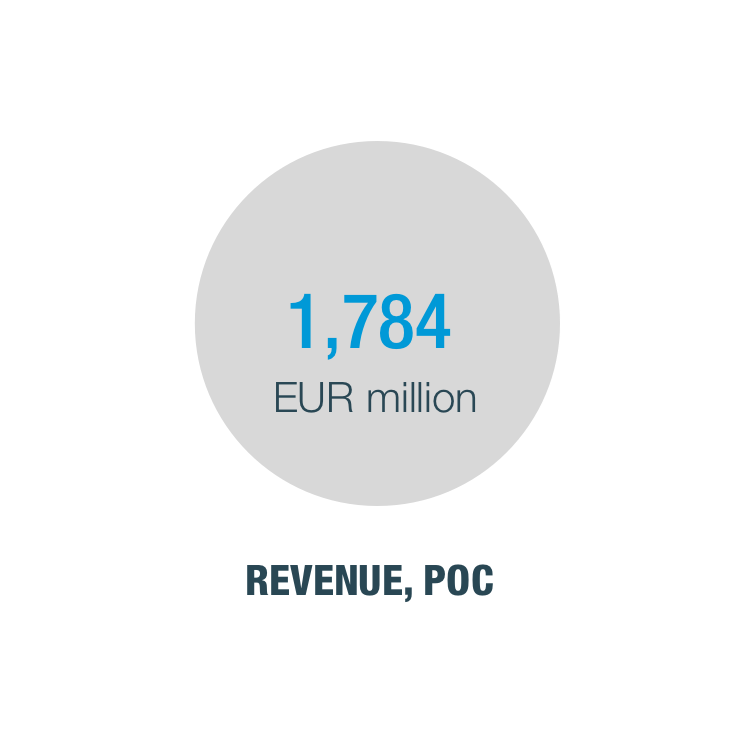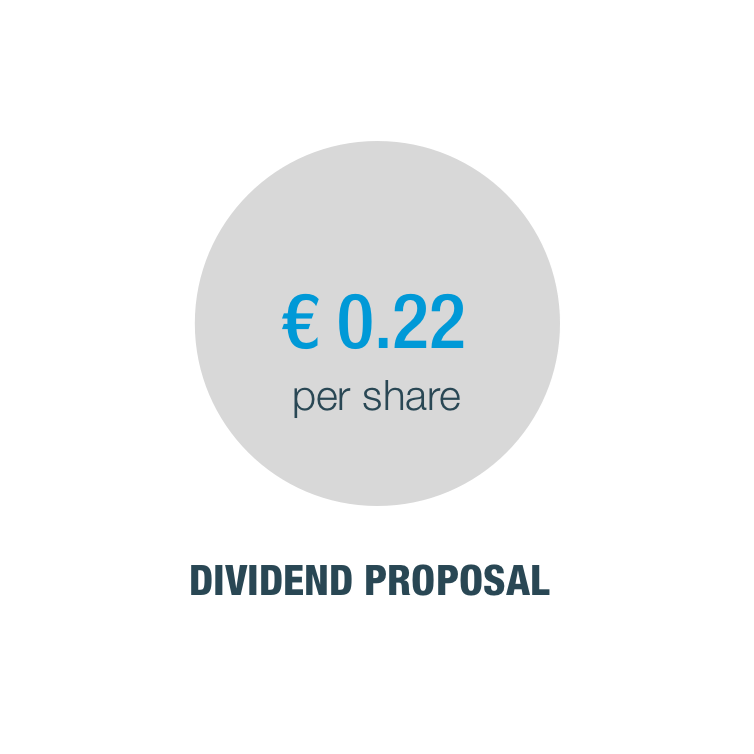 YIT's Sustainable Urban Environments Indicators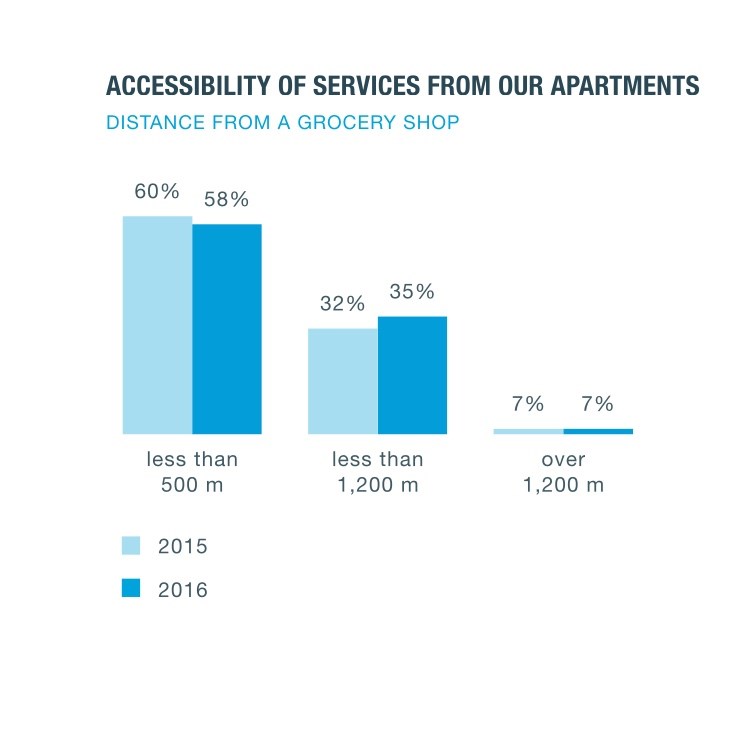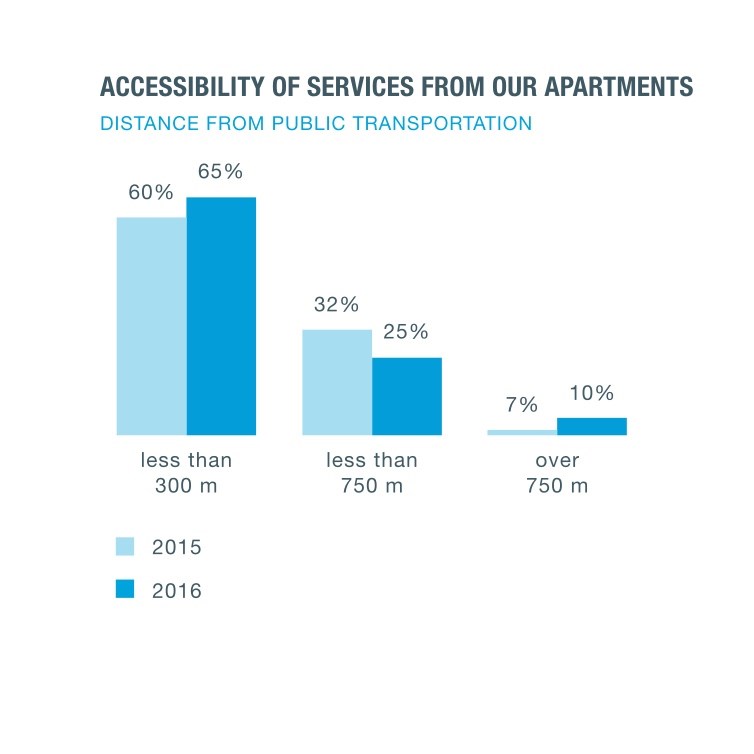 Sections in the Annual Report
The Annual Report comprise seven sections: Year 2016, More life, Business operations, Corporate Responsibility, Corporate Governance, Financial Statements and Investors. You can go directly to any section in the PDF by choosing it below.
Scroll previous Annual Reports